You are here
Study break ideas
17/8/2021
Play a boardgame!
In the library in Jette and Etterbeek you can borrow various boardgames. You can choose between more than 40 different board games: Catan, Risk, Pandemic, Shit happens, Rummikub, Kubb, puzzles...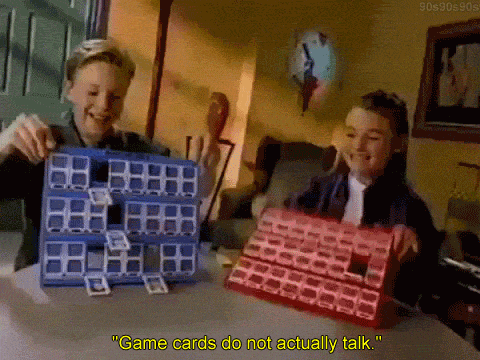 Just keep swimming
Clear your mind and go swimming at the VUB swimming pool on campus Etterbeek. Book a spot here.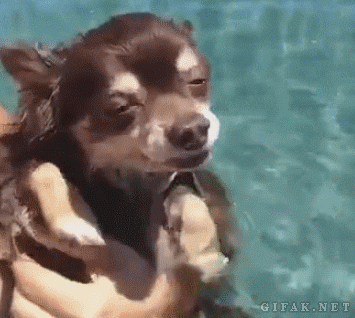 Go outside
Do you like to relax on your sofa during a study break? Don't! Instead take a short walk or eat your lunch outside. Get some fresh air and give your brain a break.
Power to the powernap
A power nap can give you a boost of energy. Just try to keep it under 20 minutes.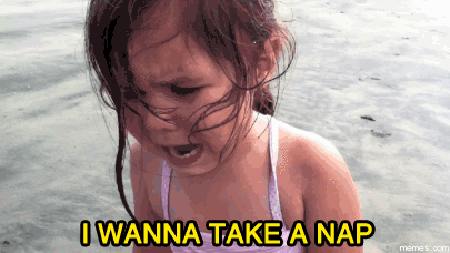 Let's dance
Need a quick pick-me-up? Play your favourite guilty pleasure and shake it off!